Our Vision
Our vision is to strengthen, rebuild and make safer rural and underprivileged communities throughout the United States.
Our Mission
We inspire enduring philanthropy and enable rural and underprivileged community solutions to improve safety and the quality of life.
We accomplish our vision and mission by implementing and funding grants to organizations and individuals seeking to improve the quality of life for underprivileged and rural communities.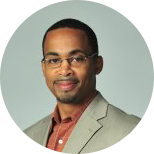 Hon. Gregory Parker, Ph.D.
Distinguished 30+ year career as an executive in the public and private sectors, to include 12+ years municipal, and county government experience. Dr. Parker has also served as a Commissioner on the Texas Commission on State Emergency Communications.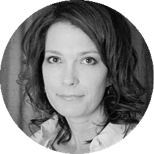 Tasha Parker
Tasha Parker has 20+ years as an accomplished Enterprise Resource Planning (ERP) Software consultant. Tasha is also a successful real estate investor and holds certifications in Real Estate Finance and Investment from the Northwestern Kellogg School of Management and Data Science in Real Estate from the Massachusetts Institute of Technology (MIT).